…no more hiding in the bathroom in fear of failing in what I love. I have decided to try, try to make it my job and with that comes learning to accept that not everyone is going to love how I convey what I see but this will also mean that I will have an extra connection to those who do. This thought keeps me going when insecurities of my abilities come knocking. All of this goes away the second I hold my camera, the exhilarating feeling of freezing a moment that I personally find incredible beauty in. Soft light casting shadows on that chubby hand or that one glance that embodies their character perfectly. So what should my first blog be about? My boy, of course!, he who gave me the courage to do this, to at least try…… iiiiii, I'm so excited! I can not WAIT to be let in and take pictures of you and your loved ones. The loved ones that give you the courage!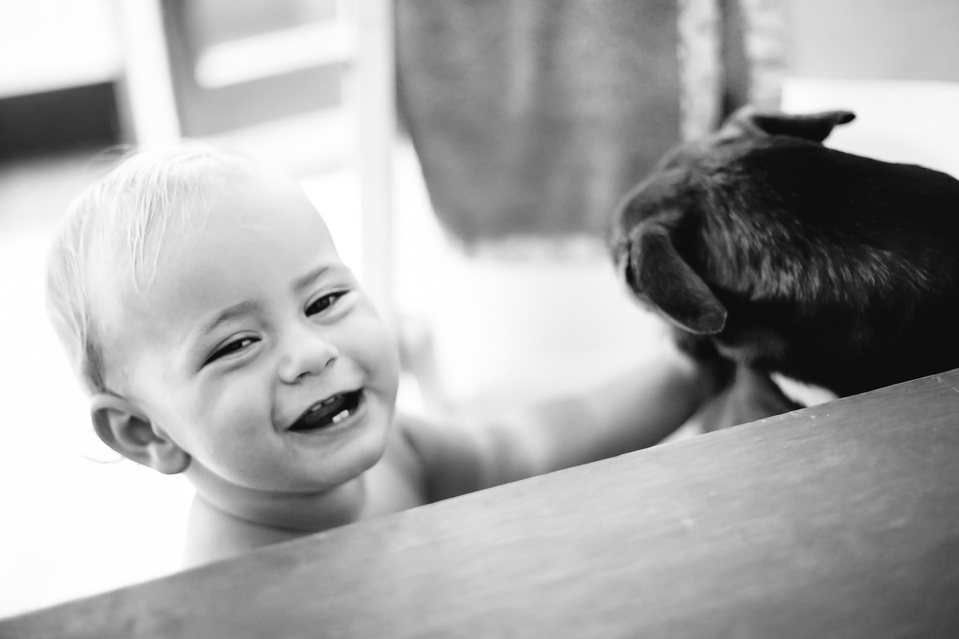 ….that soft almond smell, otherworldly gaze and so many firsts.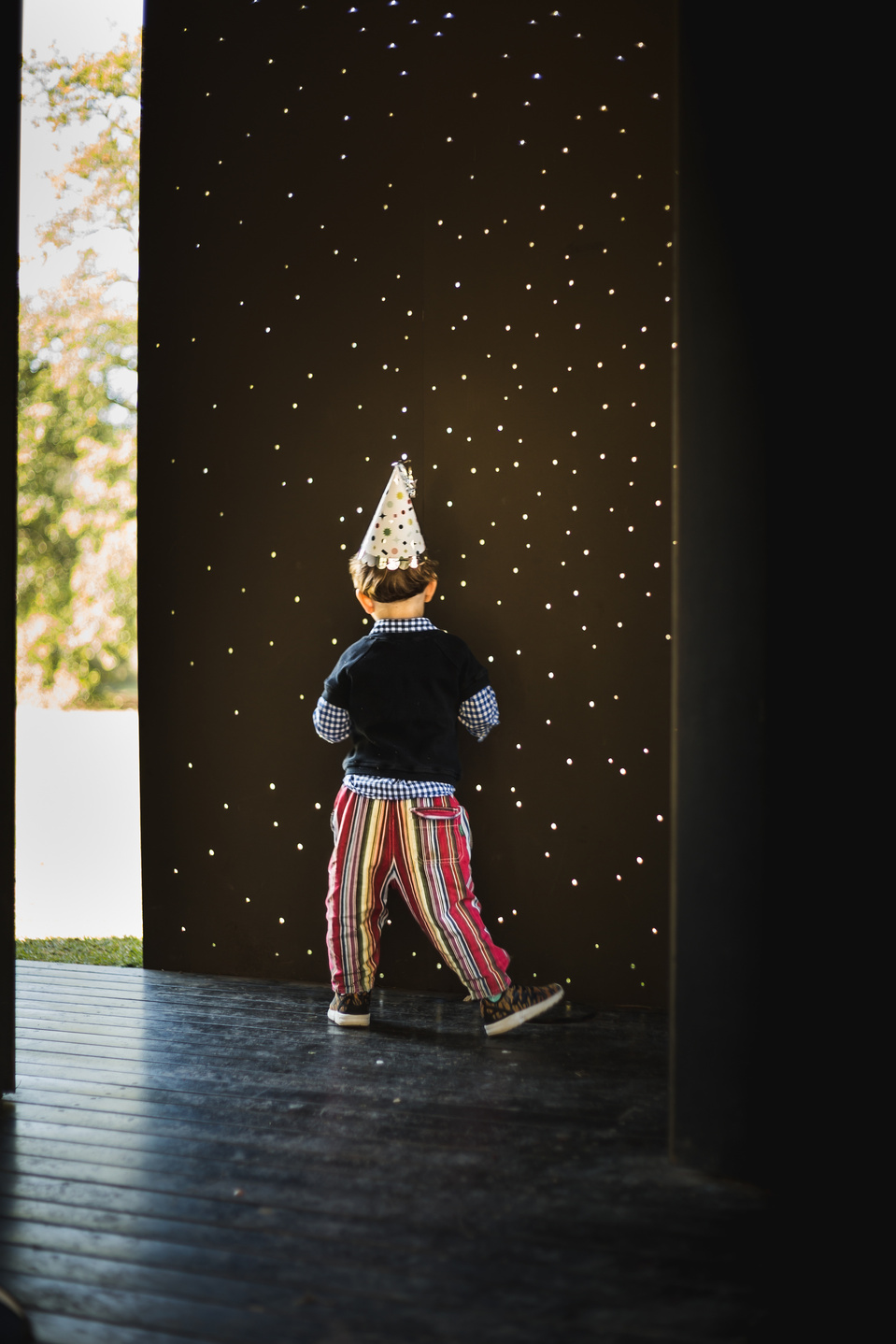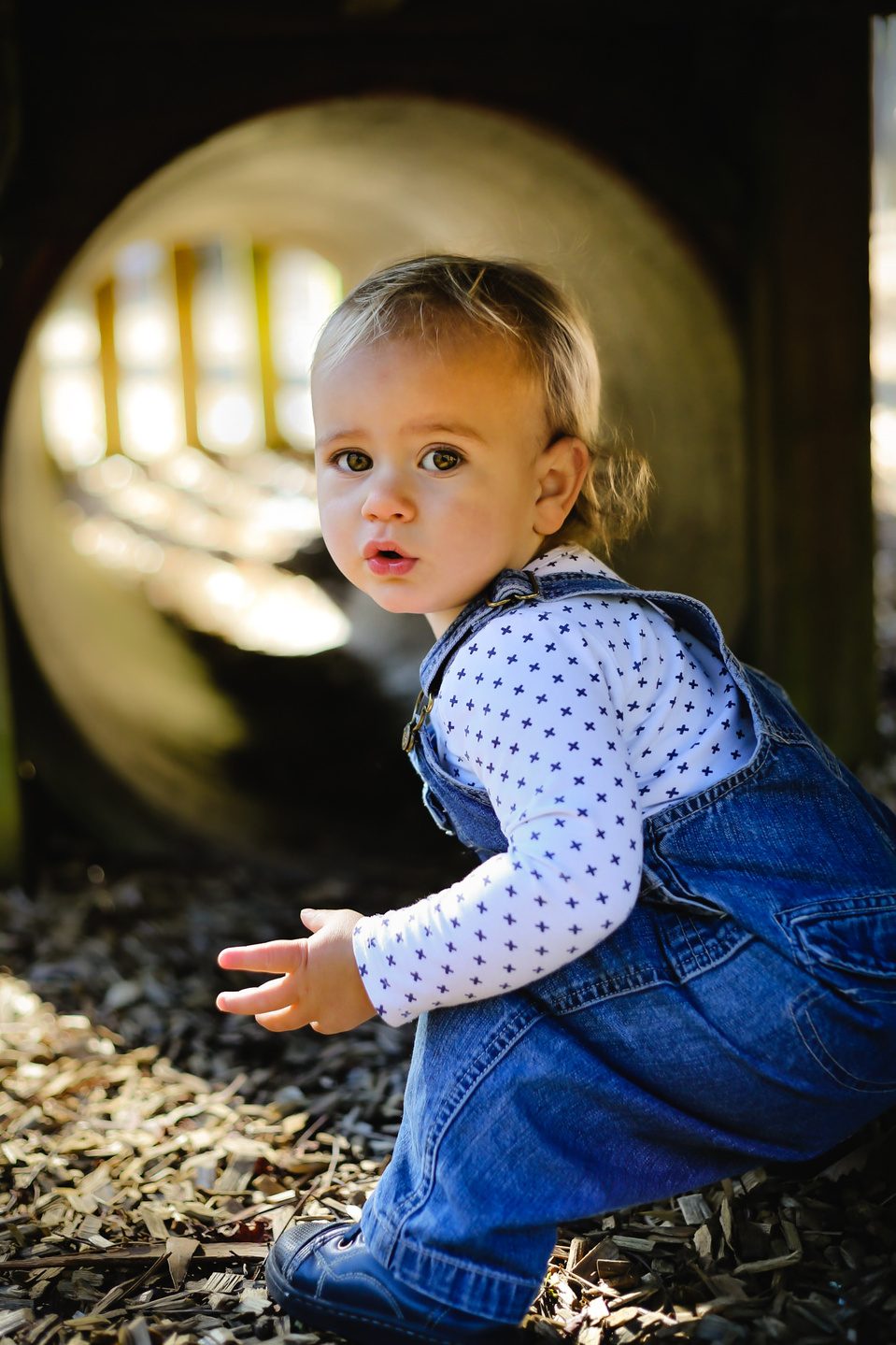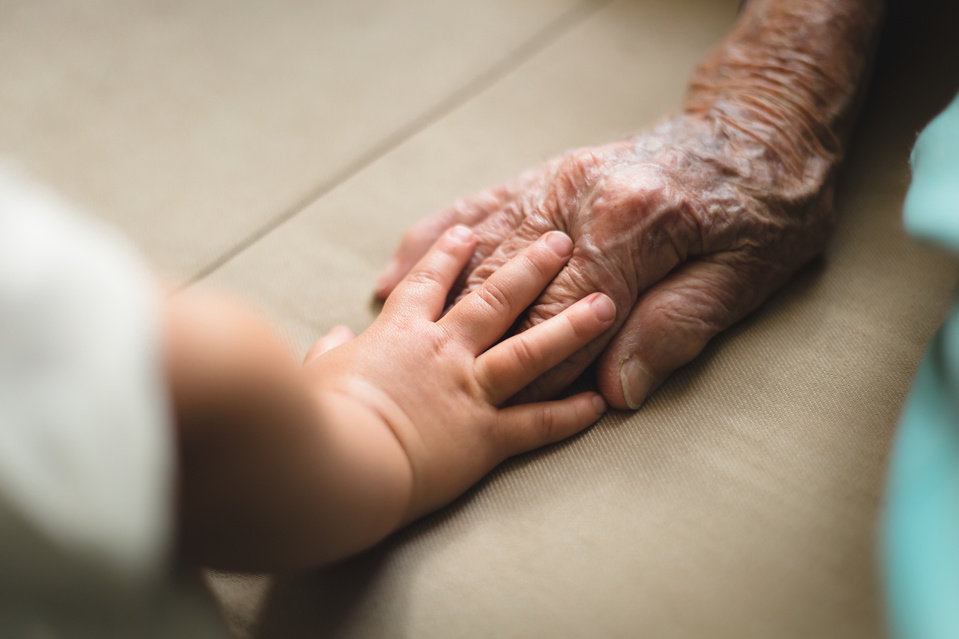 … birthday parties, play chase in the back garden and meaningful meetings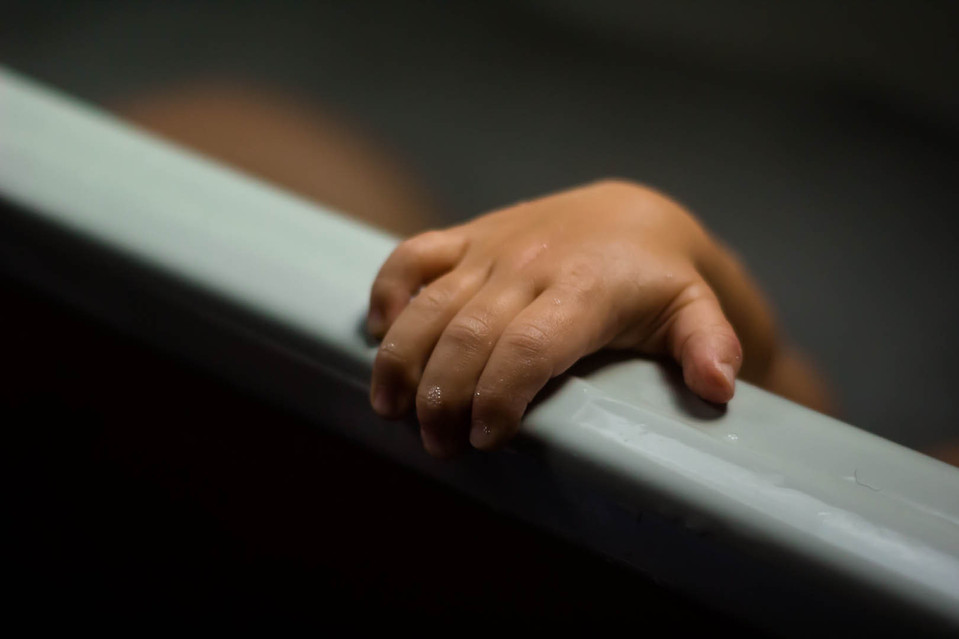 ….together laughing, discovering, keeping up and loving.
This boy has taken so much but given so much more in return. Being a mother is not easy but it is a privilege. This is my first blog, a bit soppy and serious but that is only because even though I'm big on laughing away hard times, I want this blog to show who I am. My insecurities as well as my personal victories, we all have them so why not. To show who's behind the lens, maybe I should even get in front of the camera in the next blog and introduce myself properly? OoOOoOoo, now THAT is totally out of my comfort zone.
Ok, I promise….. soon, maybe… yikes!